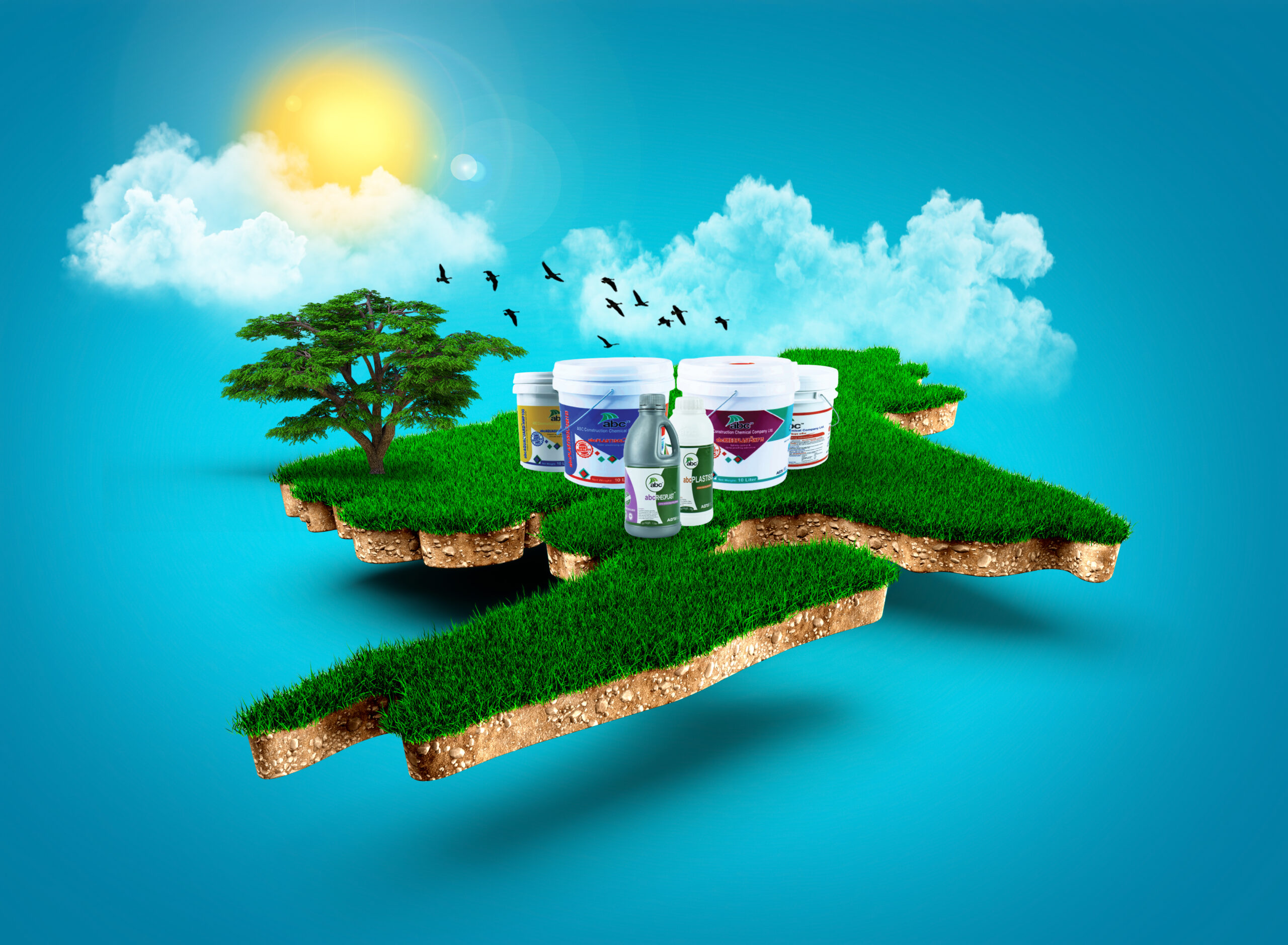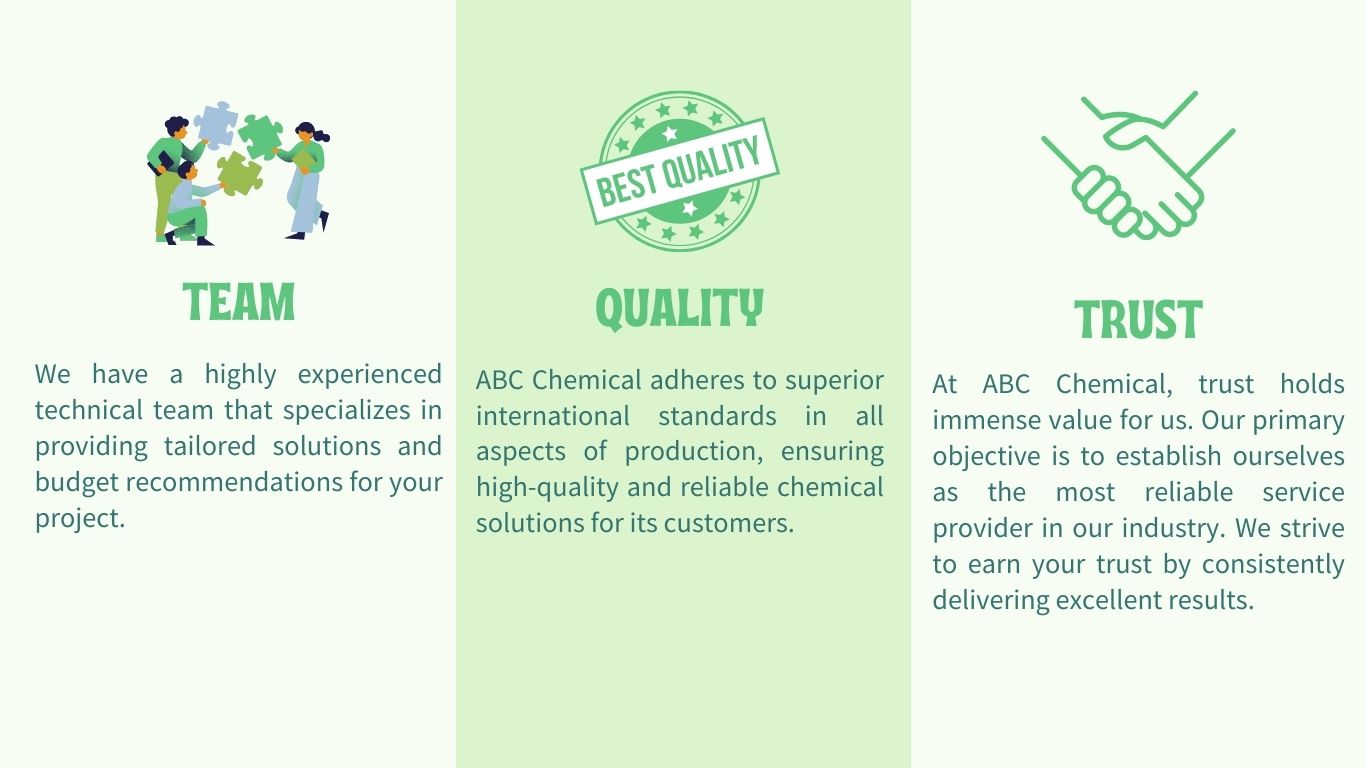 building construction chemical in Bangladesh
Recognized & Certified by GOVT & other Prestigious Organization
Water proofing admixture Description: abcAQUAGUARD is a liquid polymerized water...

Integral water proofer for concrete and mortar. Description: abcAQUAGUARD-HWP100 is...

High range water reducing super plasticizer admixture for concrete. Description:...

Water reducer & Slump retention admixture for concrete. Description: abcPLASTISOL-SP150...

Certified and Qualified
As a company we are registered and certified by various parts of the Government. ABC Chemical pride ourselves on assuring all certifications are current and in line with Government legislation.
Expert Team
We have experienced technical team who suggest solutions and budget by inspecting your project. They will also ensure your finished project being unique, innovative and finished to the highest standards.

Quality
Our site engineer and project coordinator will monitor the work quality proactively. We have trained labor to take part any type of work.

Results driven
We believe in result that's why we give guarantee for our products and the work we do. We give high quality product and services.

Trust
Trust is the most valuable thing to us. we want to be the most reliable service provider in our business, so we want to win your trust as a reward of excellent job.
BSTI ISO 9001:2015
Certified & Award winning Company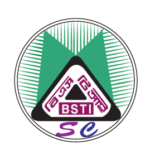 I want to express my sincere gratitude to ABC Construction Chemicals for their exceptional products. As a user, I have benefited greatly from the quality and effectiveness of their construction chemicals. Wishing ABC Construction Chemicals continued success.
I would like to express my gratitude to ABC Construction Chemicals for their excellent product quality and support. From admixtures to waterproofing, their products have consistently delivered exceptional results. Wishing ABC Construction Chemicals a successful and prosperous future.
ABC, a Bangladesh Based Construction Chemical Company, Provide Customers With Best Quality Construction Chemical Products After Checking Products Quality with LGED & BUET Test.