Our vision is to be the best company in Bangladesh with respect to abc products, quality, solutions ,services & innovations. We are committed to building long-term relationships based on integrity, performance, value, and client satisfaction .We believe that the growth of the company is derivative of the growth of our people.
ABC chemicals is to make the entire construction chemicals to use high tech, ABC concrete admixture and we also want to aware the market to used admixture in all the construction works.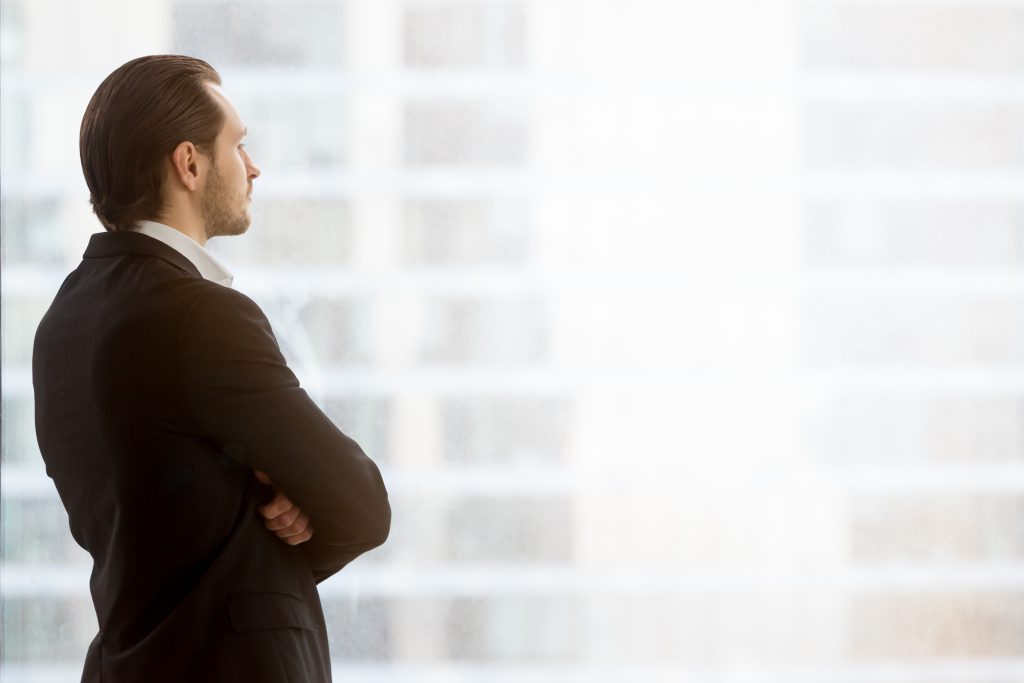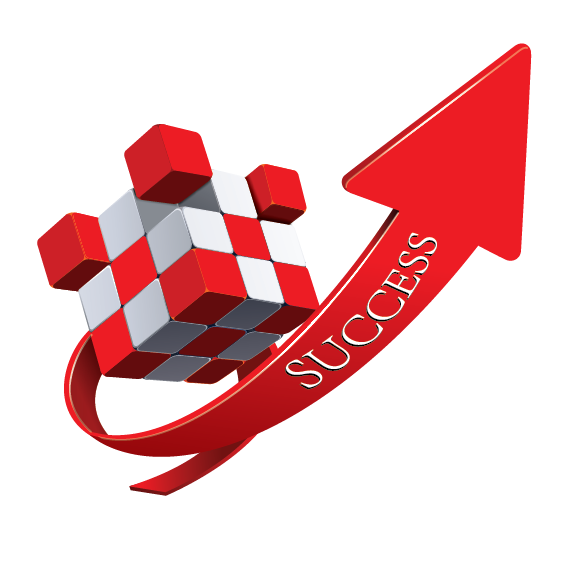 With a well-defined direction in place to, the path to realizing our Vision is based on fundamental drivers, instrumental in achieving our goals.
OUR mission is: To focus ourselves towards becoming the leader in developing huge range of innovative solutions for building construction chemical industry with every aspect for improving the durability, efficiency and the visual  changes that can take place in buildings, infrastructure, facilities , throughout production and use, and in turn, making a significant contribution to sustainable development. To build value for the organization in order to become a unique and distinct organization.